MA 155
Continuous motion cartoner for bottles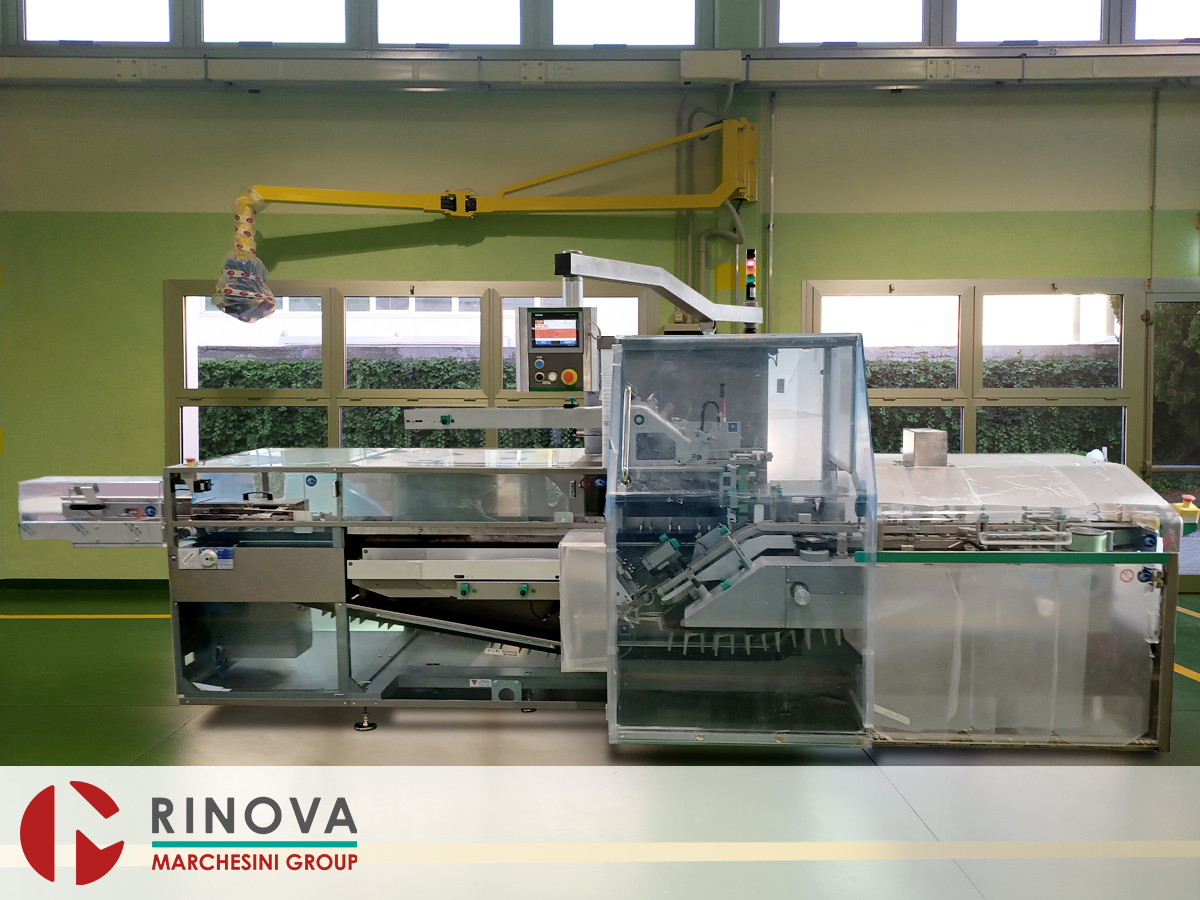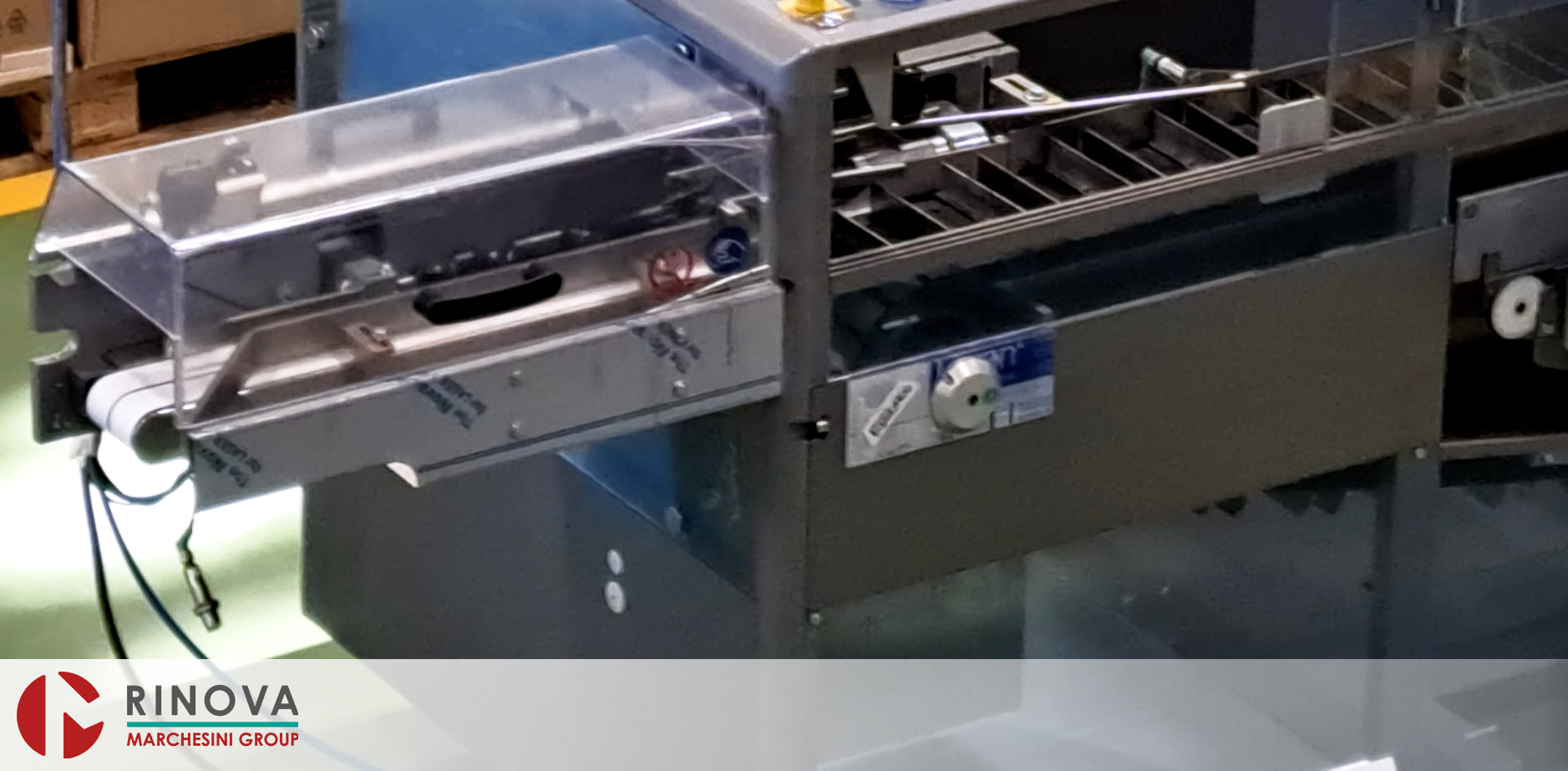 The Marchesini MA 155 is a continuous motion horizontal cartoner, entirely made with balcony construction, designed around three basic concepts: versatility, ergonomics and maximum efficiency in a small footprint. For its characteristics it is an ideal solution for packaging cosmetic and pharmaceutical products.
Software, mechanical and electronic parts have been completely refurbished. The machine is CE certified and complies with the existing safety standards. 
Main features:
Machine equipped with Touch Screen HMI;
Balcony construction, as per GMP norms;
The bottle feeding group is located in ergonomic position, to make the loading easy for the operator;
All main drive mechanism are in oil bath, thus reducing maintenance and noise level;
Easy and fast changeover, entirely made from operator side;
Touch Screen control panel, for operator interface and machine management;
Self diagnosis and help functions against possible inconvenience;
Possibility to install an automatic pre-folded leaflet feeder, or a GUK unit (Opt), always in an easy and accessible position for the operator;
Wide selection of coding systems: embossing, ink-jet, laser etc.