BA 400
Continuous motion cartoner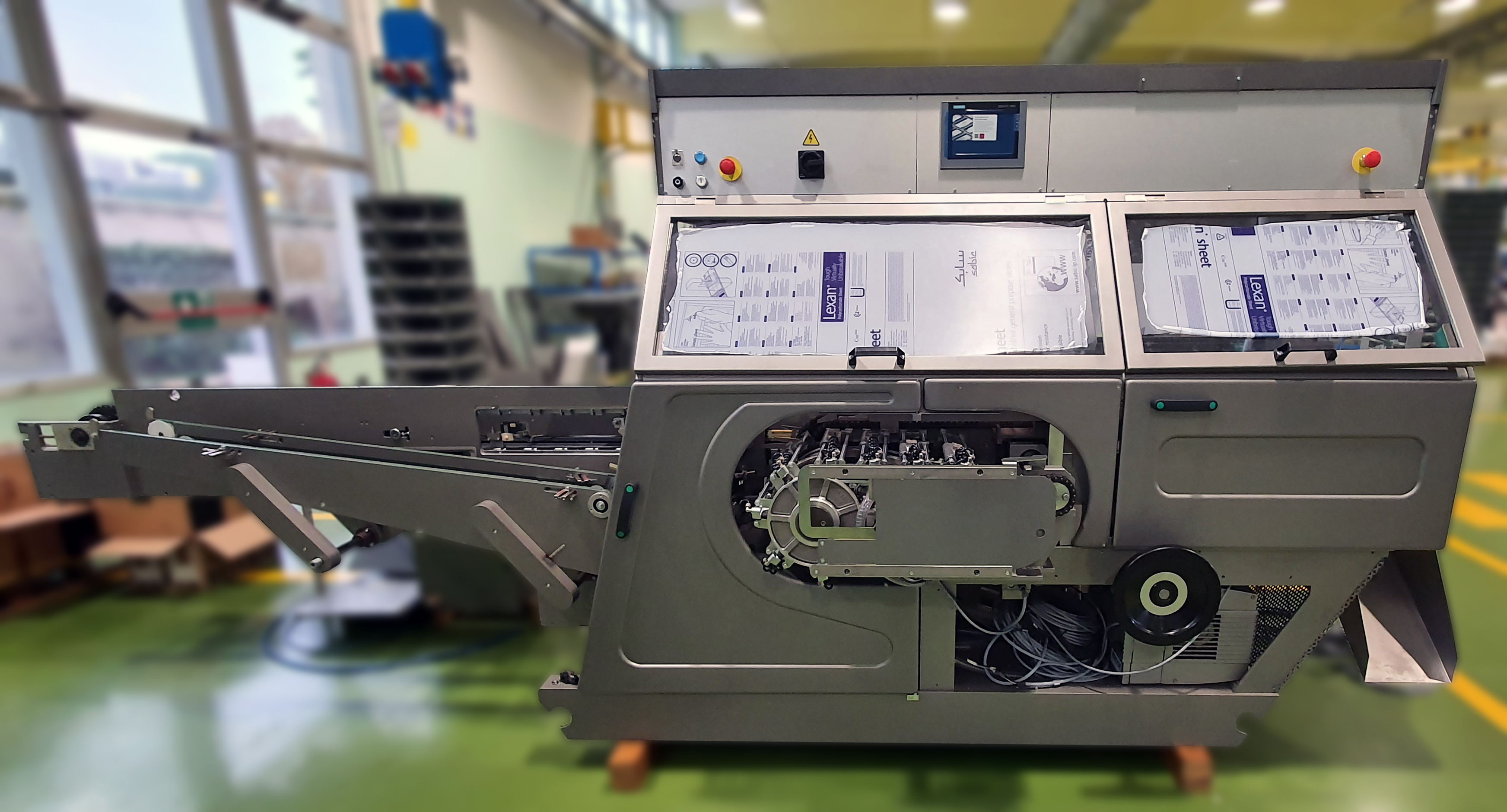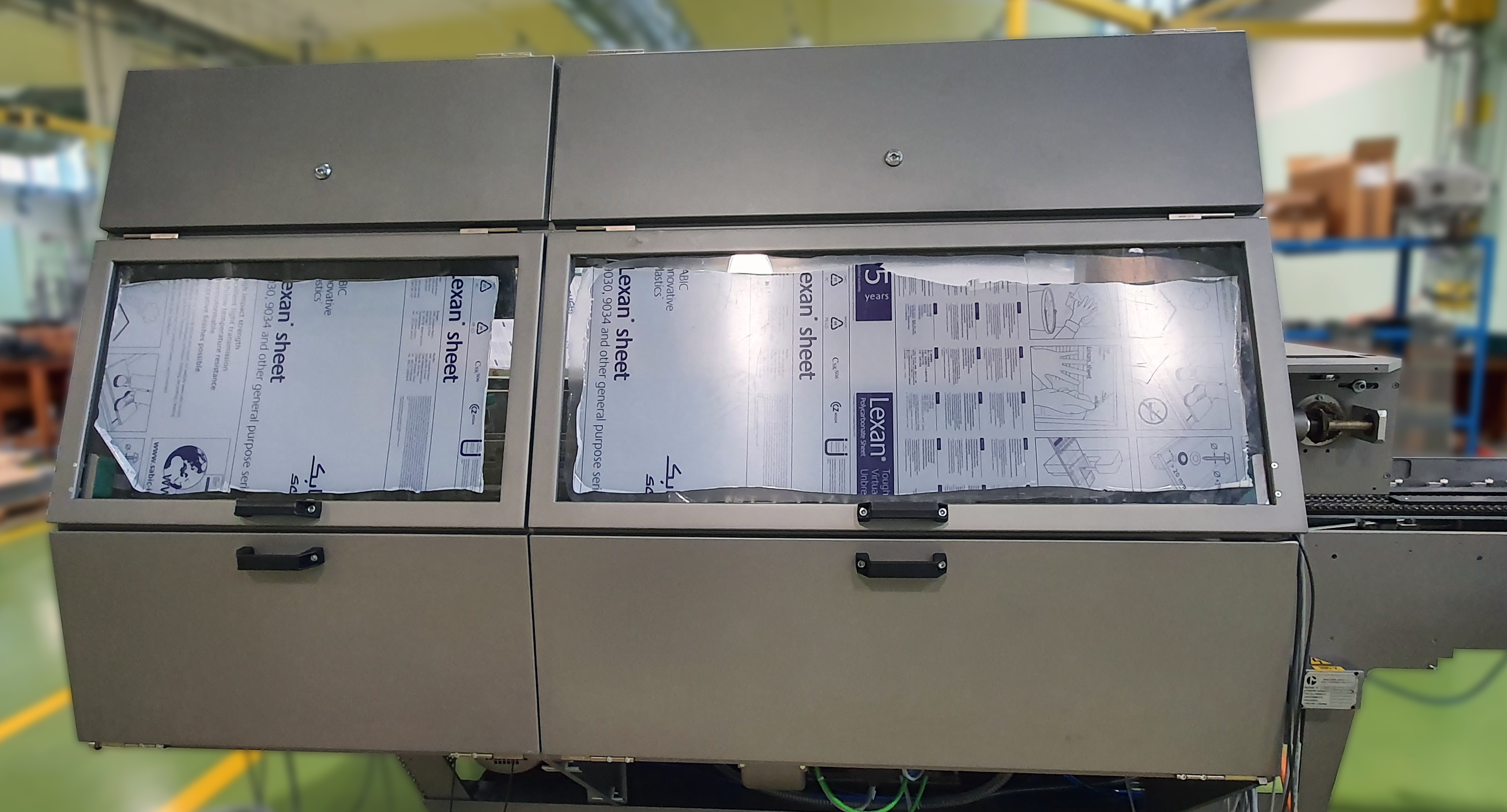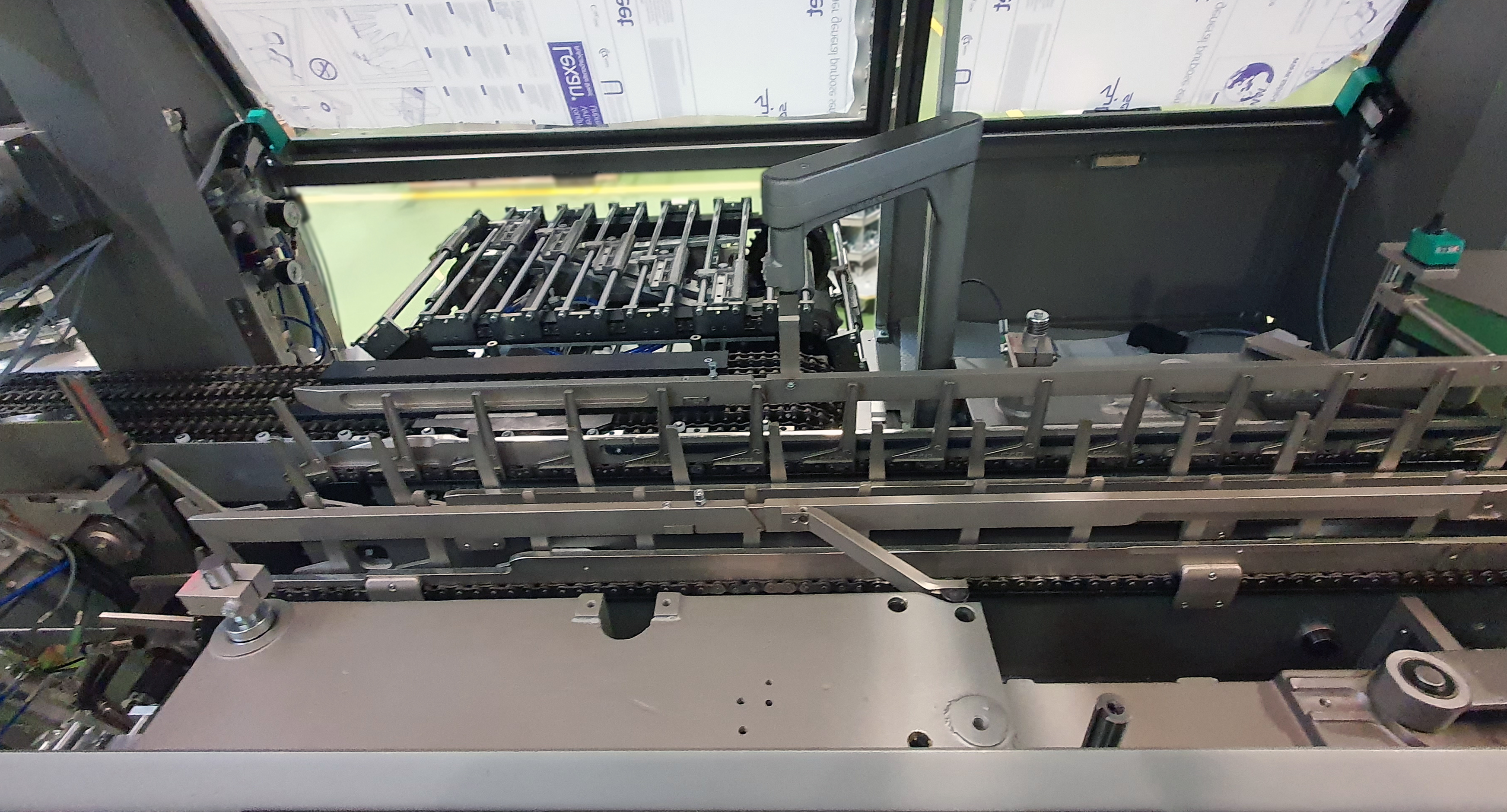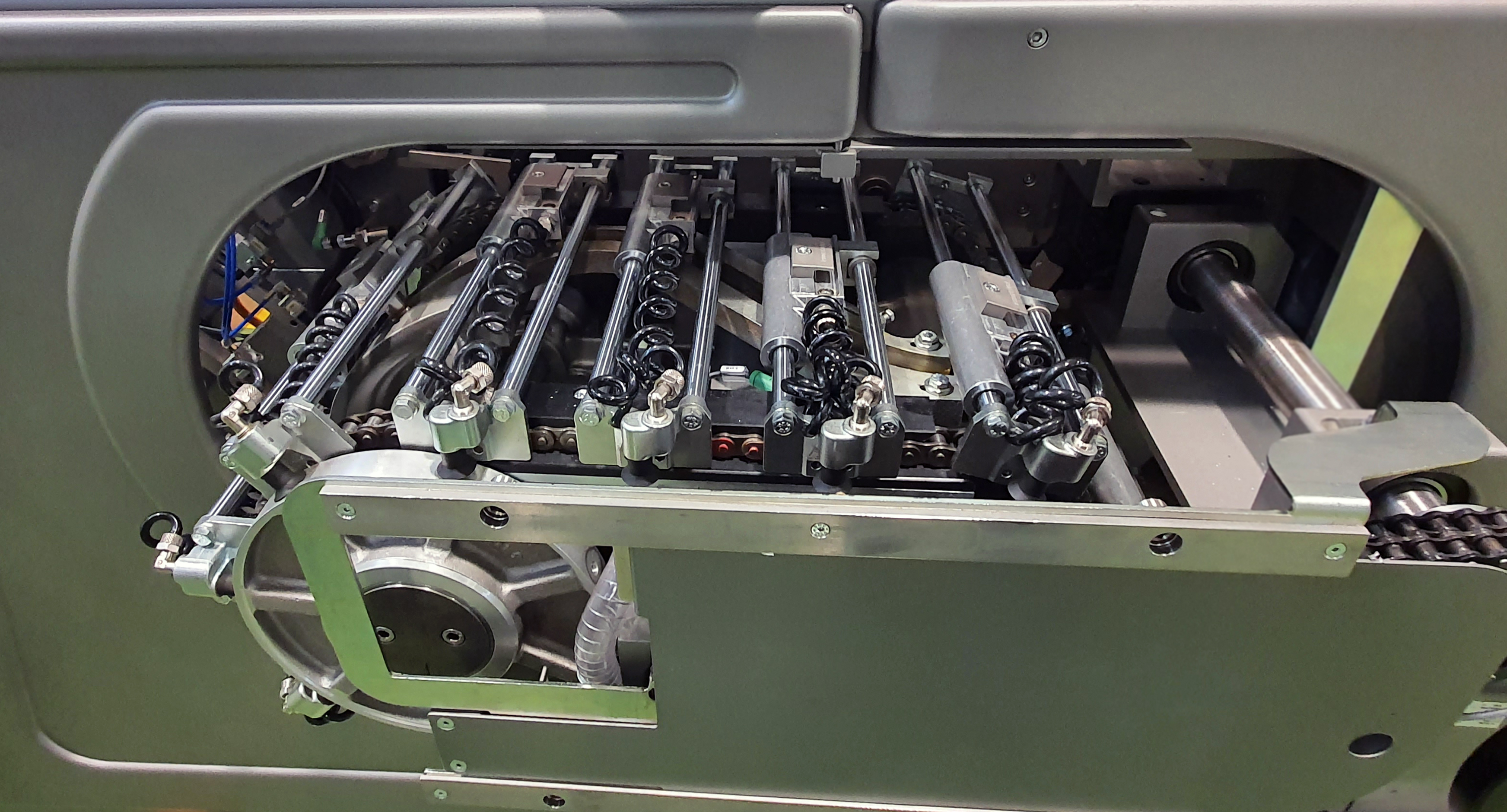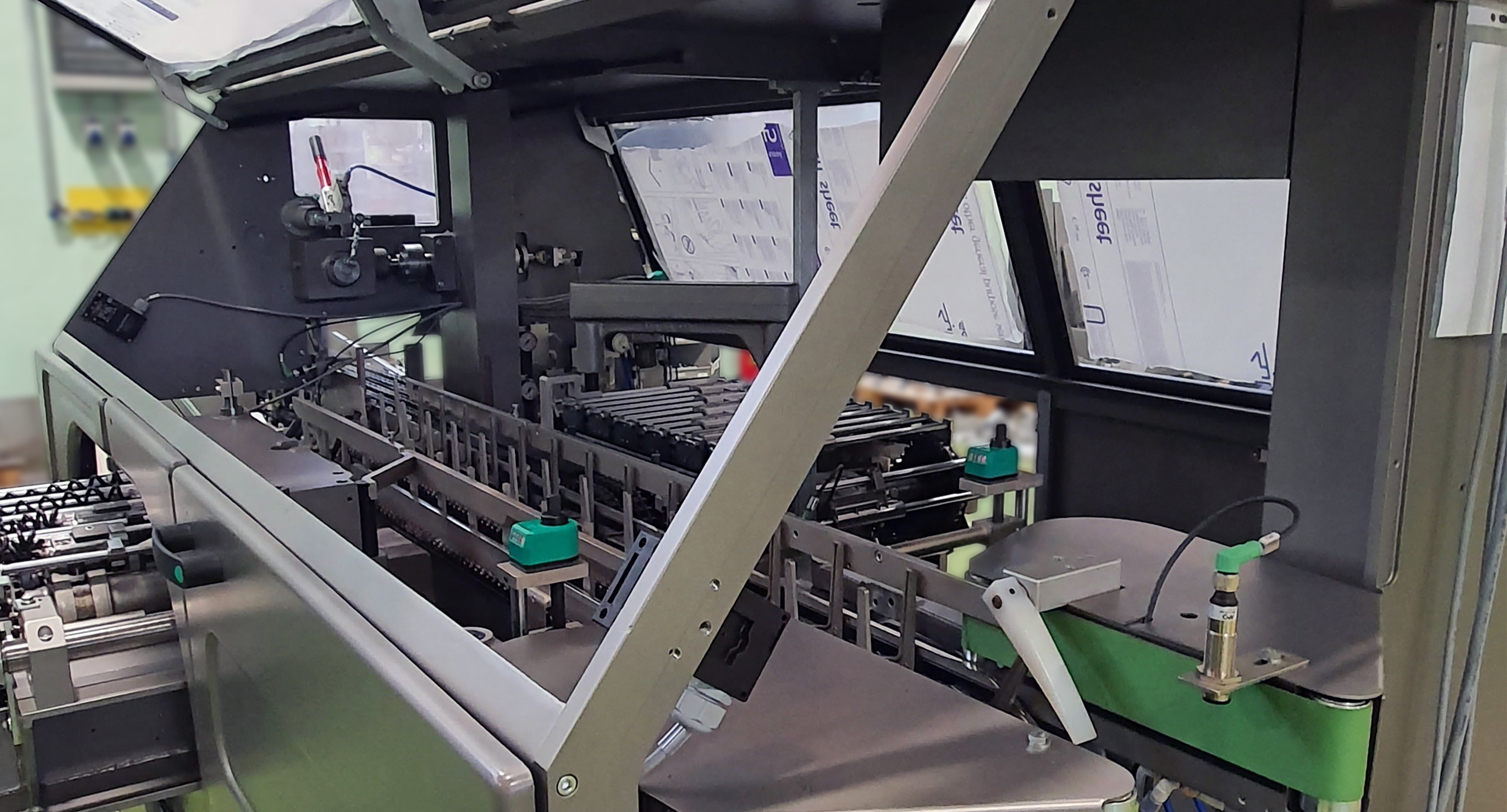 The Marchesini BA 400 is an automatic continuous motion horizontal cartoner.  It is equipped with a wide conveyor group and set up for the leaflet magazine. Product is inserted into the carton via pushers.
The refurbished machine is set up for 1 format and 1 feeding group (for vials/trays/tubes). Ready to be shipped in less 3 months.
The machine is CE certified and complies with the existing safety standards. 
Main features:
Machine equipped with Touch Screen HMI;
The cartoning section is composed of two enclosed drive units;
One section is mounted fix and the other one adjustable and servo motor driven to suit the carton length ("h" dimension);
Main servo motor. Vacuum pump for carton opening drum and transfer shafts;
Venturi type pump for carton and leaflet aspiration;
Easy and fast size adjustments;
Product transport chain with adjustable drawers in width;
Product insertion into the carton achieved with a set of pushers placed opposite the operator side;
Underneath the pusher group is free of obstacles to allow for easy dropping of components;
Quick and easy format change.