E-FILLY 250
DUMEK semi-automatic electronic volumetric filling machine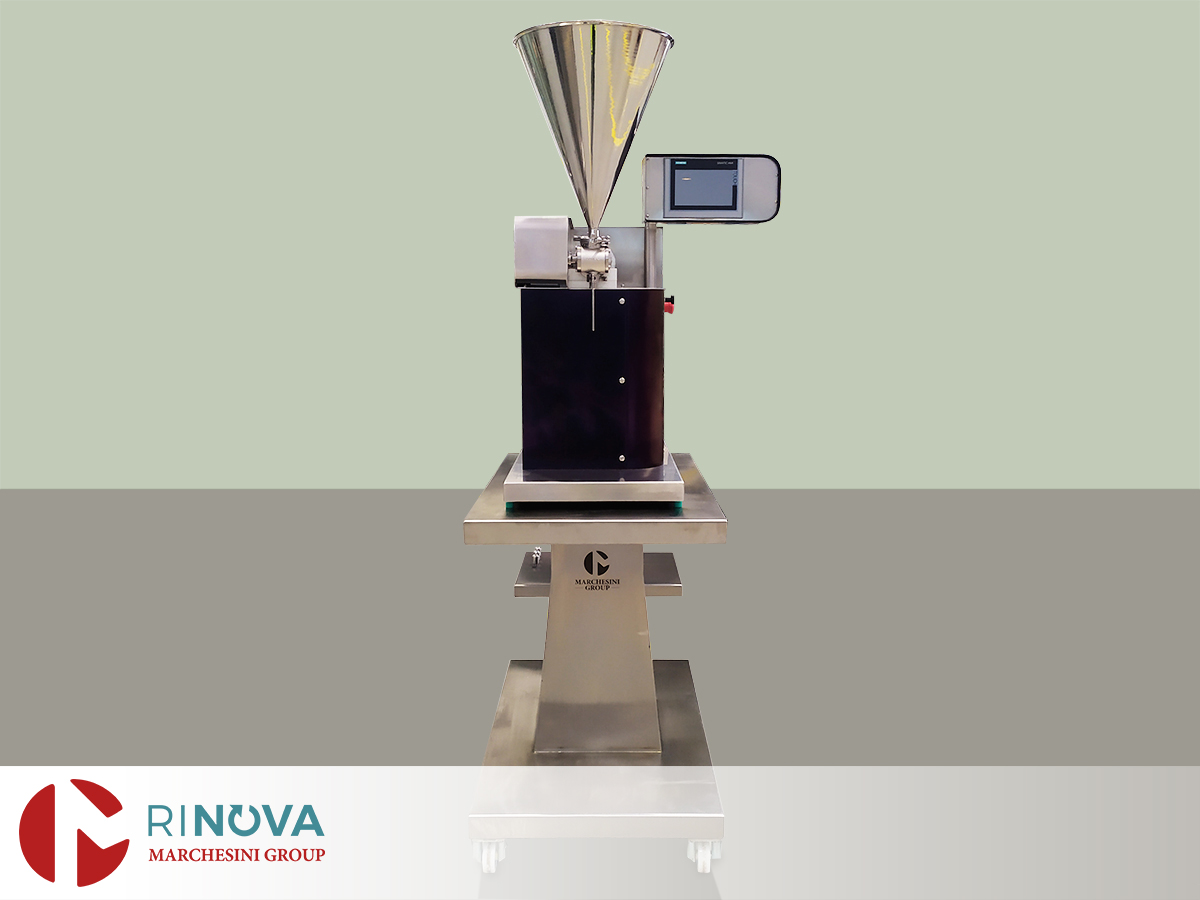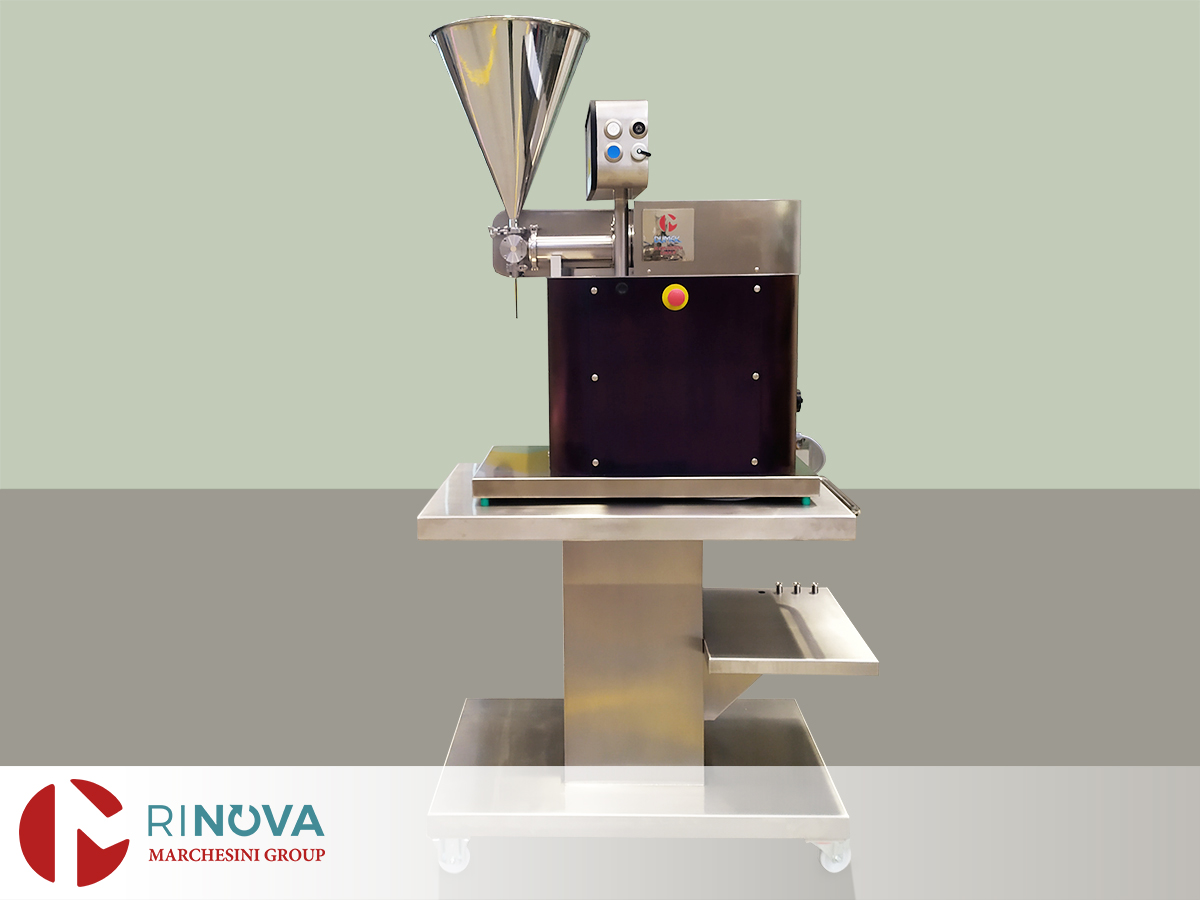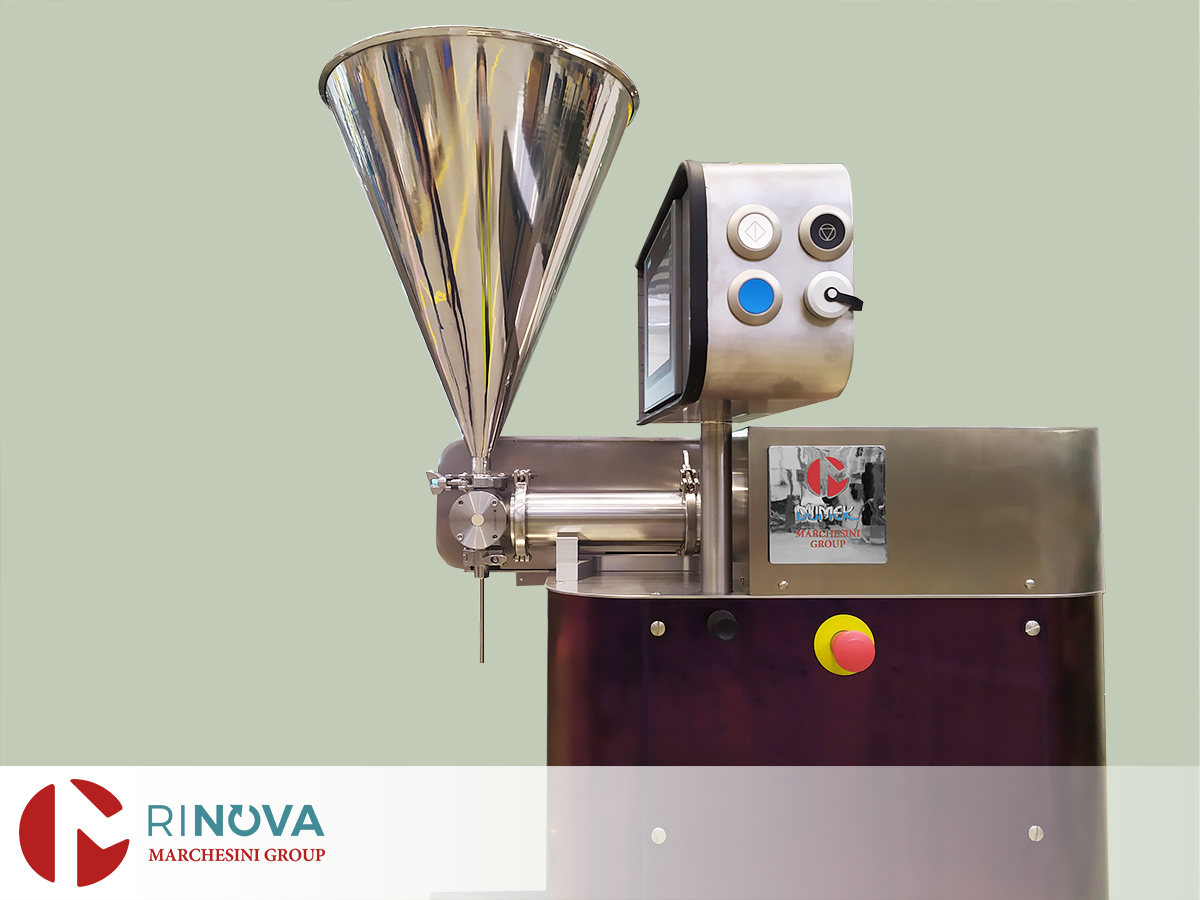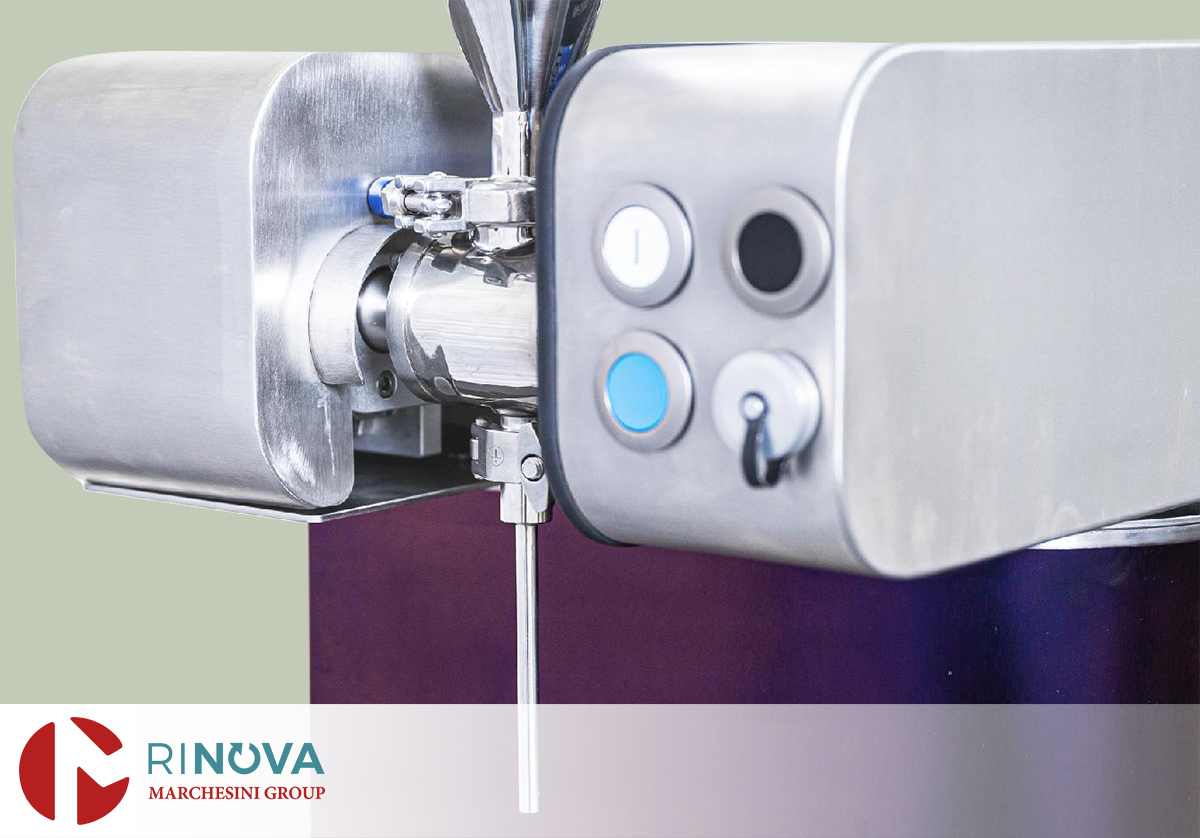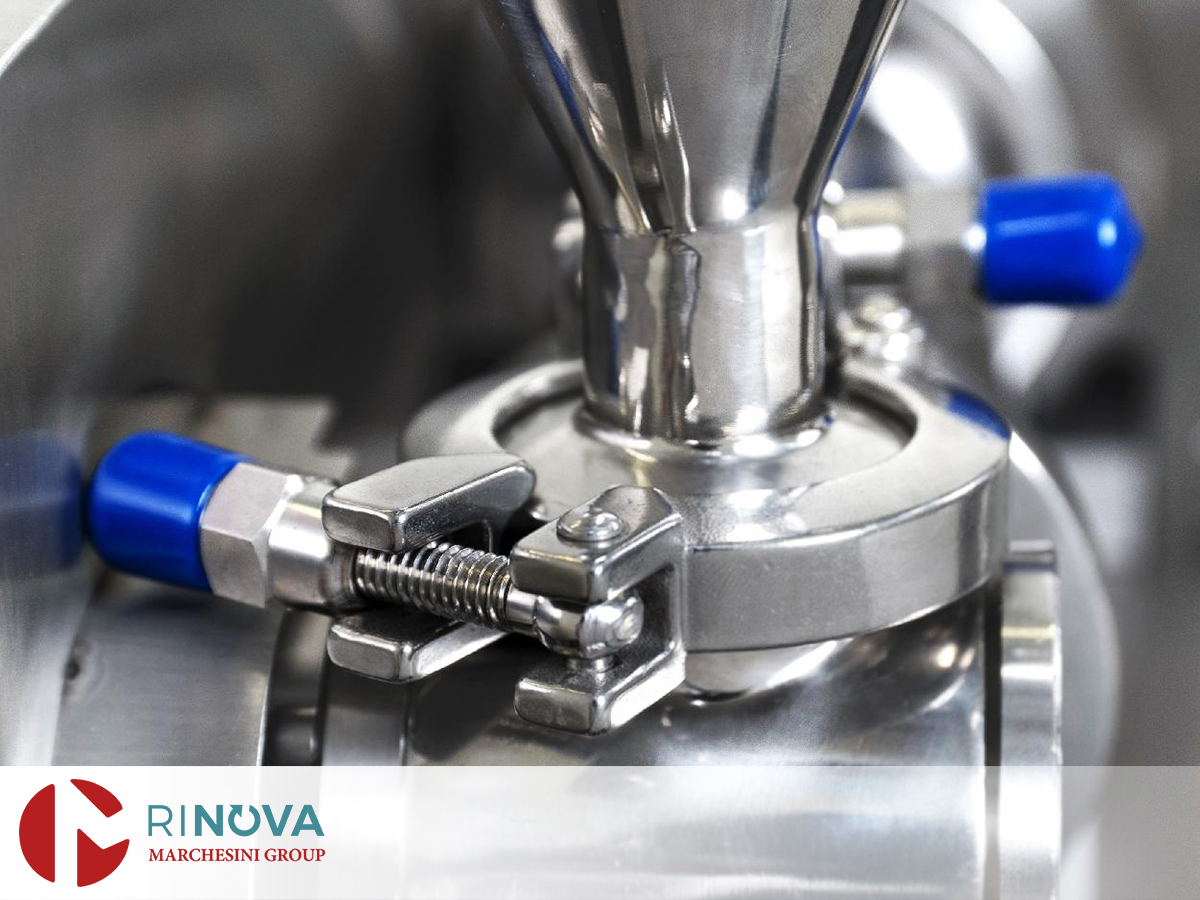 Semi-automatic electronic volumetric filling machine suitable for filling liquid, creamy and pasty products without the need to replace any component, intended for the cosmetic, pharmaceutical, chemical and food industries.
FEATURES
Volume range from 3 to 250 ml;
Speed production: up to 900 pieces/hours according to the product and jar features;
The suction and delivery speeds are independent of each other and can be adjusted separately;
The machines operate with an intermittent (Manual = Single dosing) or continuous (Automatic cycle);
The acceleration in the initial suction and delivery phase can be adjusted in order to prevent foaming of the product;
Easily removable without tools and cleanable.
EQUIPMENT
Machine is supplied ready for use. The standard version comes with:
Removable 16 liter hopper;
Removable suction tube equipped with a bottom valve for the suction of liquid and semi-fluid products from both preparation and storage vessels via a direct connection;
Nozzle having an external diamater of 8 mm;
Electronic thread cutter / drip catcher;
Advanced TOUCH 7 "operator panel;
Creation of multiple filling recipes (D-RECEIPT®) and electronic regulation of volume, speed and acceleration of suction and delivery.